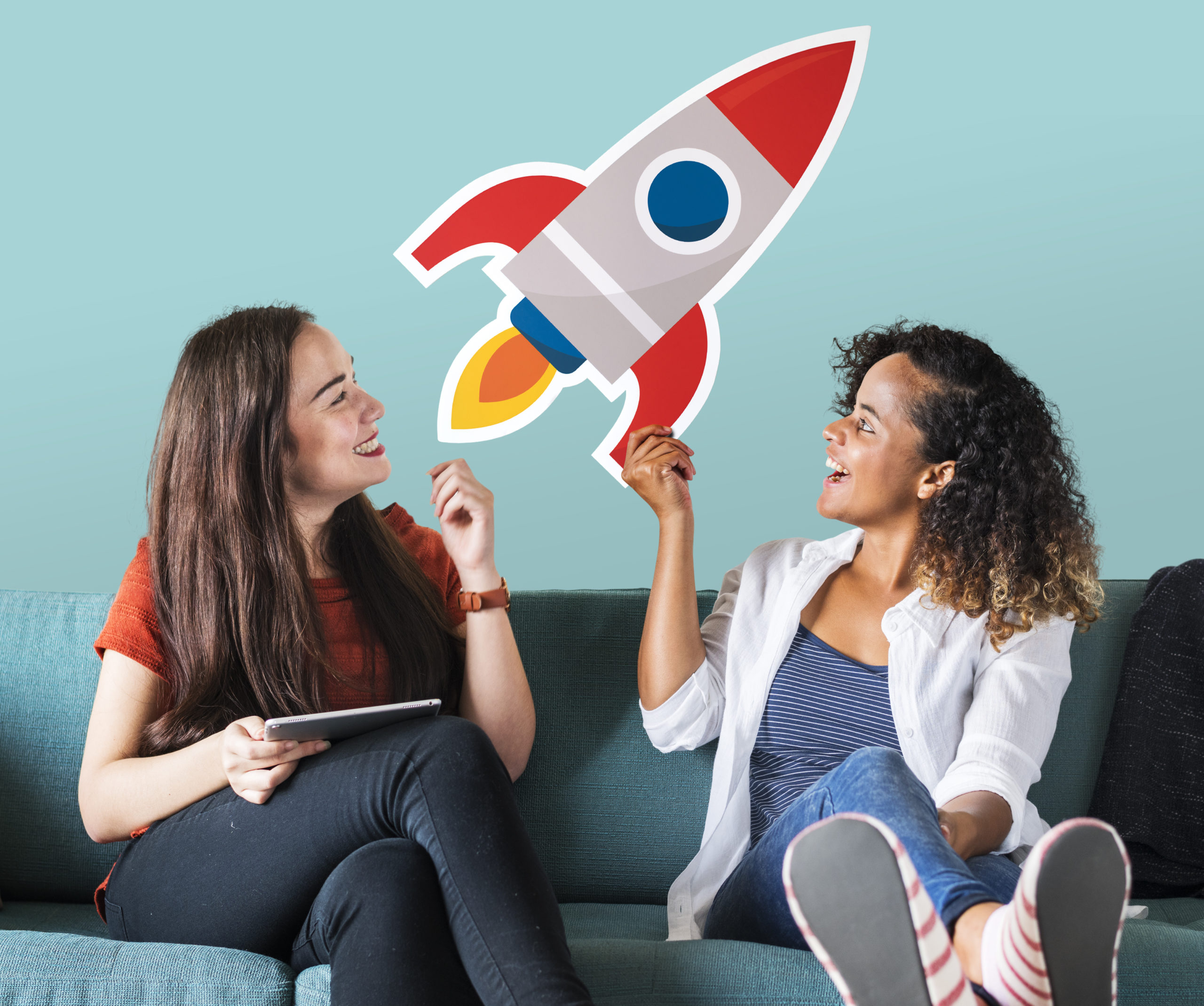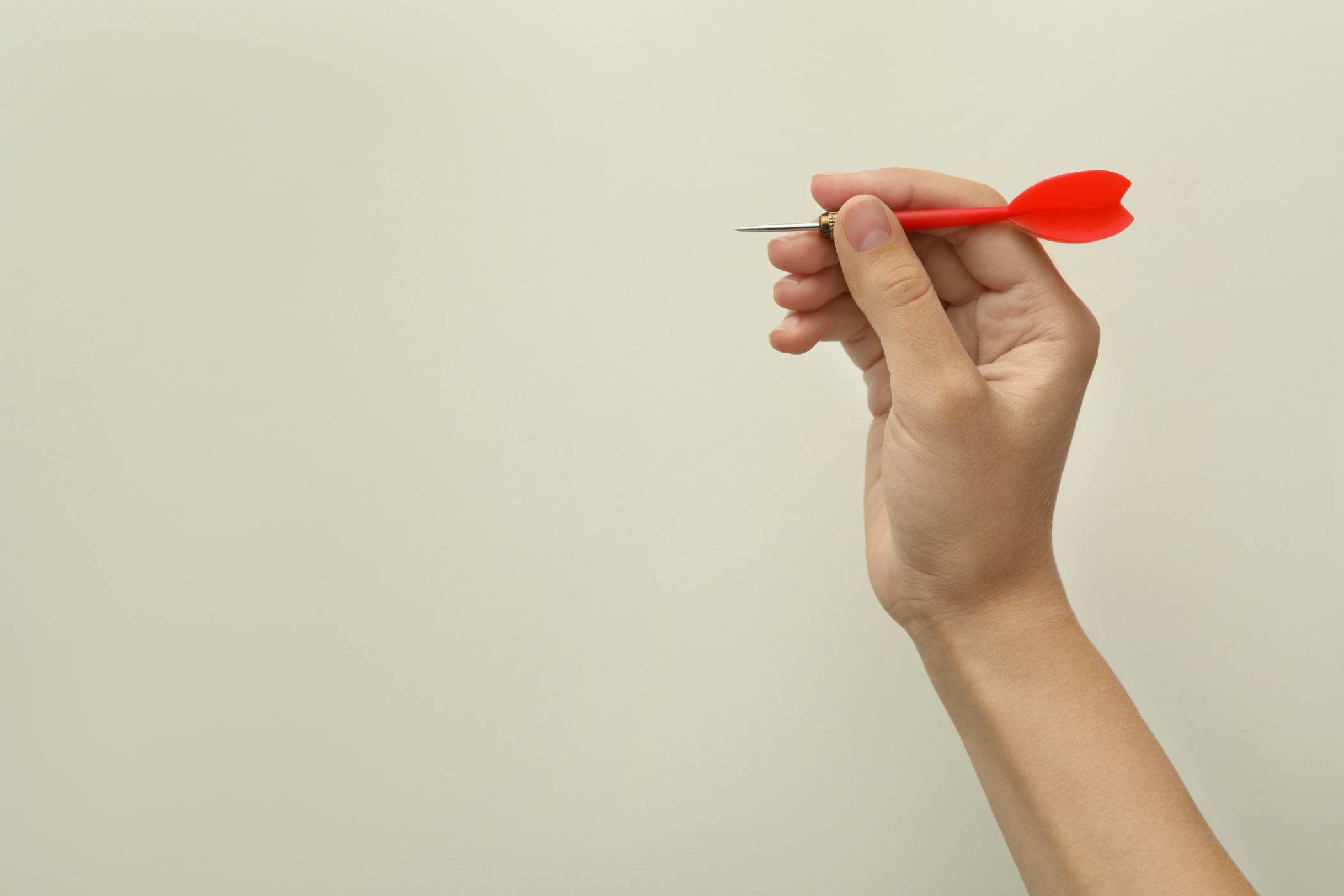 OUR GOAL
Our goal is to take actions to strengthen the position of women so that they can fully realize themselves professionally, as well as actively engage in the public sphere as citizens, activists, voters, candidates and leaders.
OUR MISSION
Our mission is to equip women with the necessary skills and competences so that they can effectively compete in the labor market, take leadership roles and actively compete in social and public life.
OUR VISION
In our vision, Poland is a country of equal opportunities for women and men in terms of equal pay, equal opportunities for professional development as well as careers in social and public life.
Our values:

Exit the comfort zone.
Aim higher. We can break the glass ceiling.

Think outside the box.
Keep looking for opportunities and making good use of them.

Start doing.
Do not be afraid. Don't be like the others. Stand out!

Inspire to change something.
Whatever you do, leave a mark.

Respect the past. Influence the future.
Don't start from the beginning. Appreciate those who were before you. Change reality from the moment your predecessors stopped there.

Respect others. Let others respect you.
Communicate confidently and clearly. Justify your opinion. Answer the questions that need to be answered and ask for the same instead. Understand others.

Be principled.
Stick to the rules.