What we do
We carry out activities to equalize the opportunities of men and women in all key areas.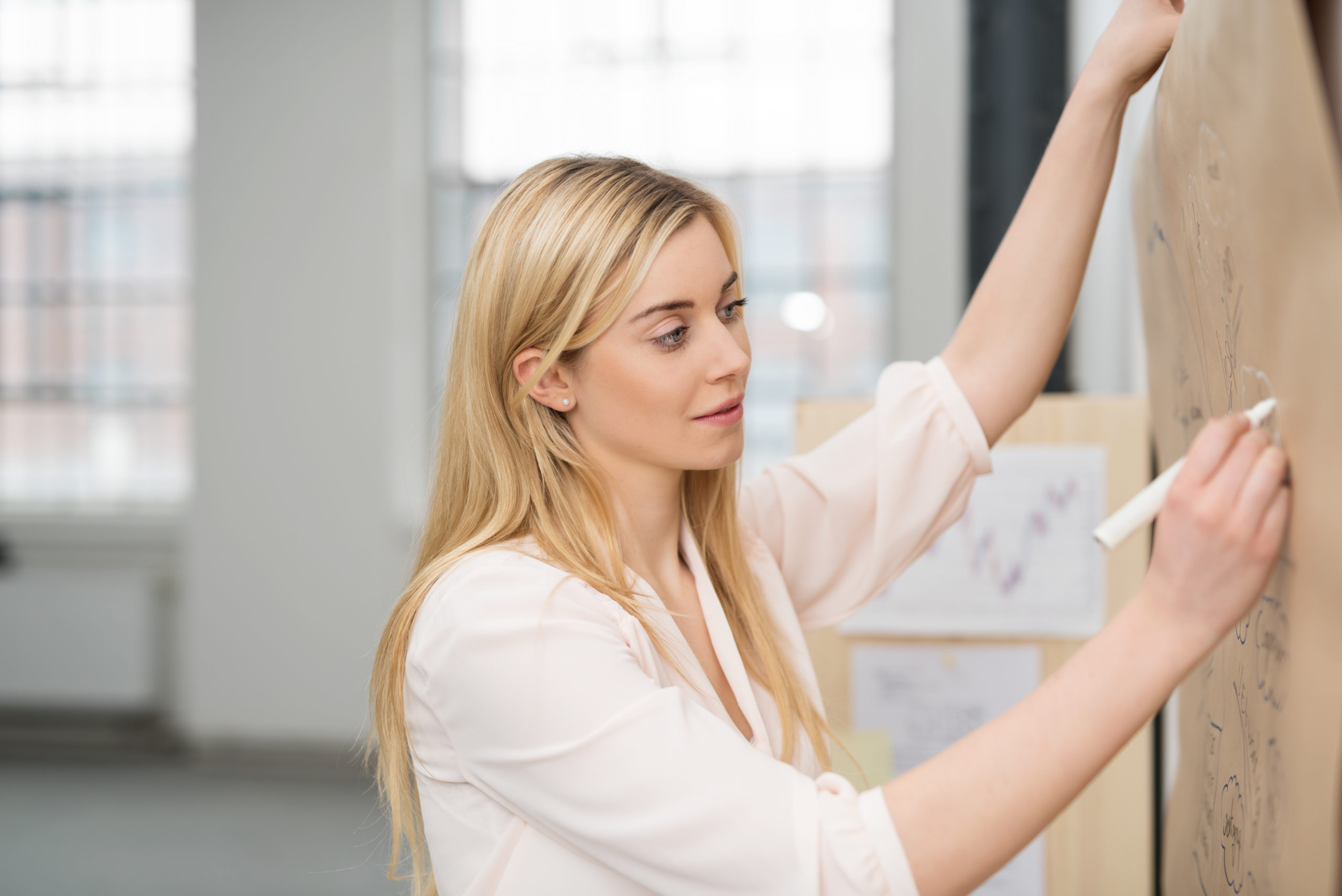 Learn more about our projects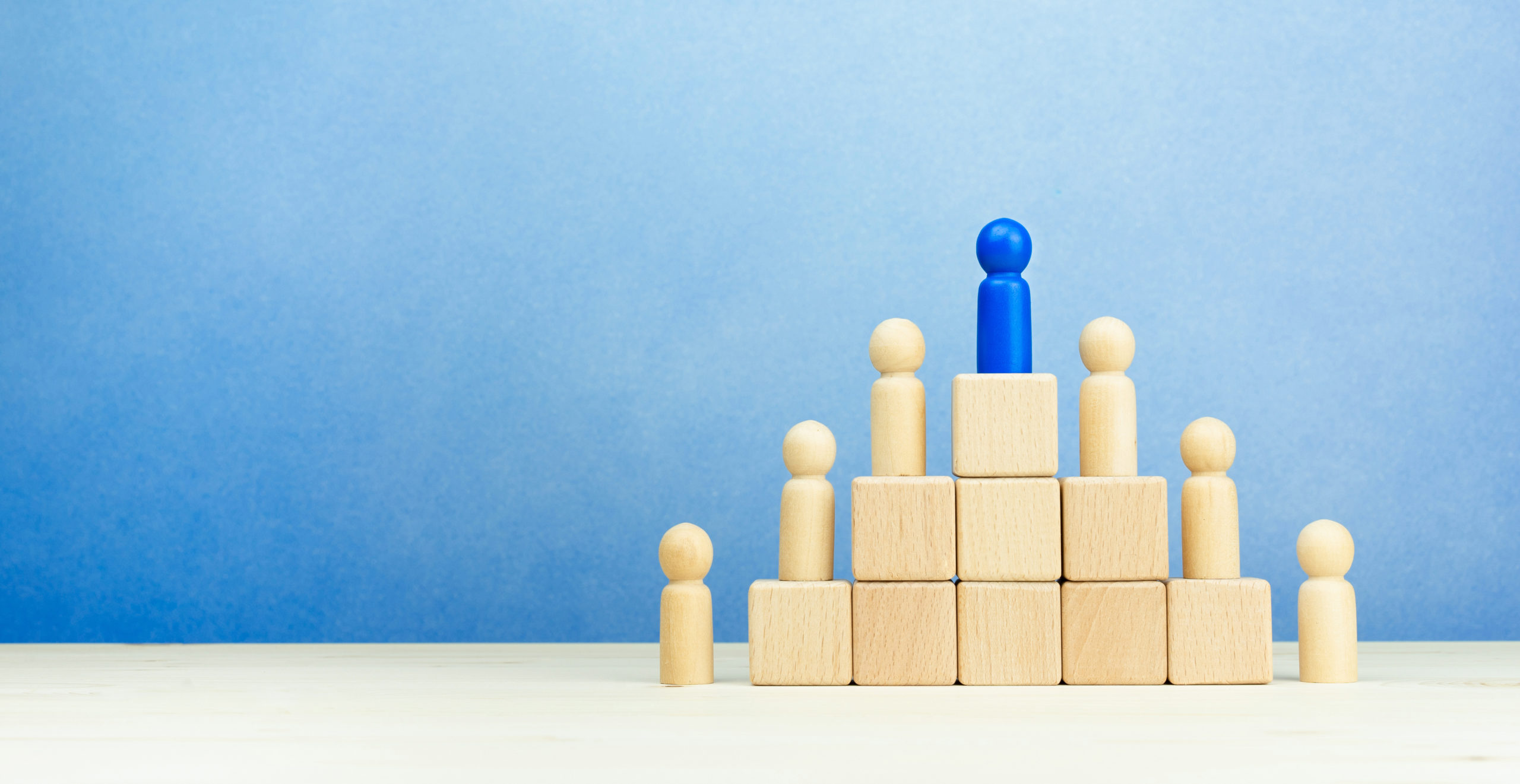 TOP EMPLOYERS FOR WOMEN
The goal of the TOP EMPLOYERS FOR WOMEN competition is to promote employers who introduce solutions aimed at equalizing opportunities for men and women in the wo...
LEX FEMINAE
LEX FEMINAE is a review and preparation of formal and legal solutions and provisions that equalize the situation of women on the labor market and prevent the exc...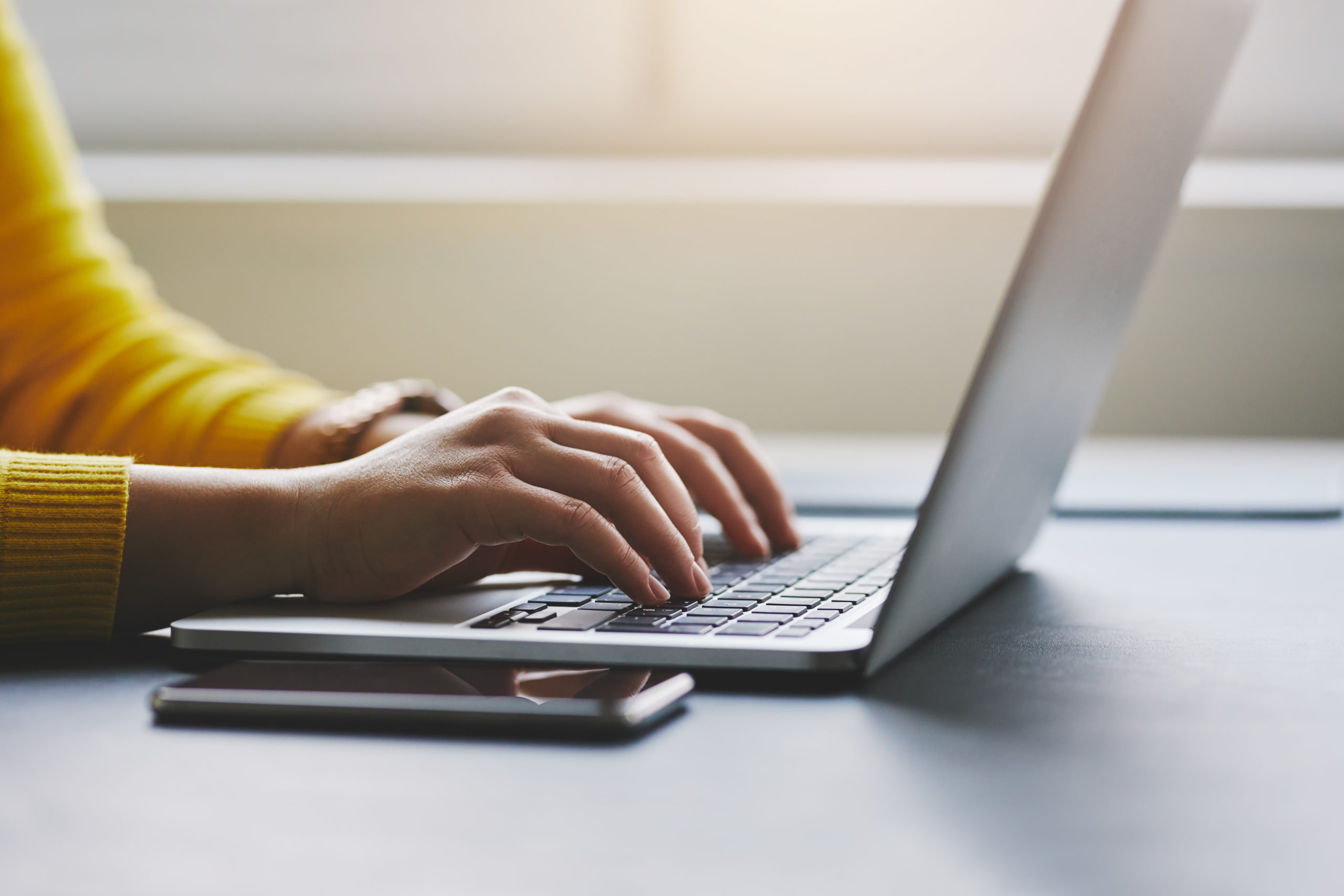 WOMEN IN THE MEDIA
WOMEN'S MONITORING IN THE MEDIA is a qualitative assessment of content (broadcasts) and includes nationwide press titles with the largest coverage (dailies...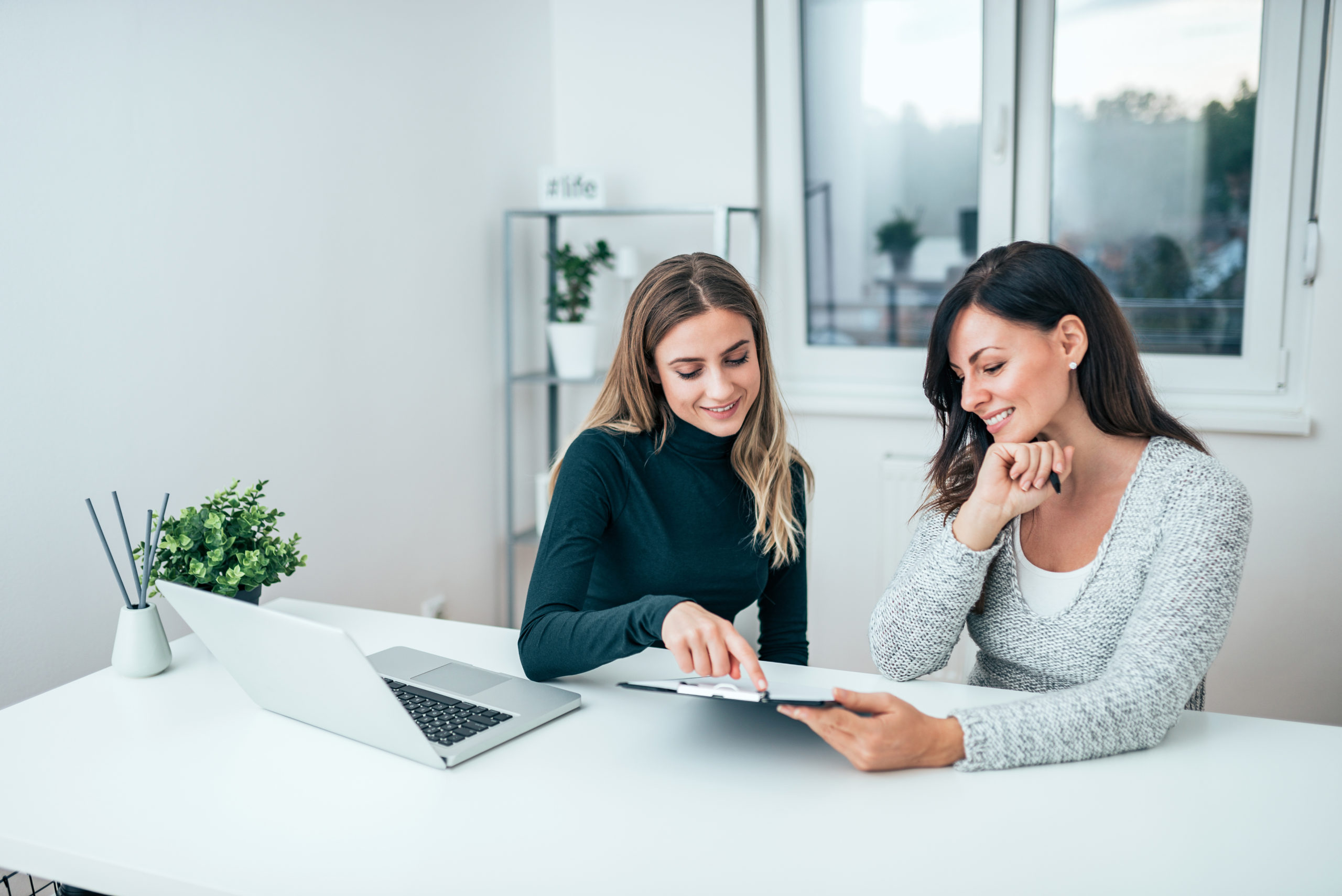 SHE_RESOURCE.PL
SheResource.pl is a project whose goal is to create a database of women who, because of their profession or experience, can be commentators on specific events fr...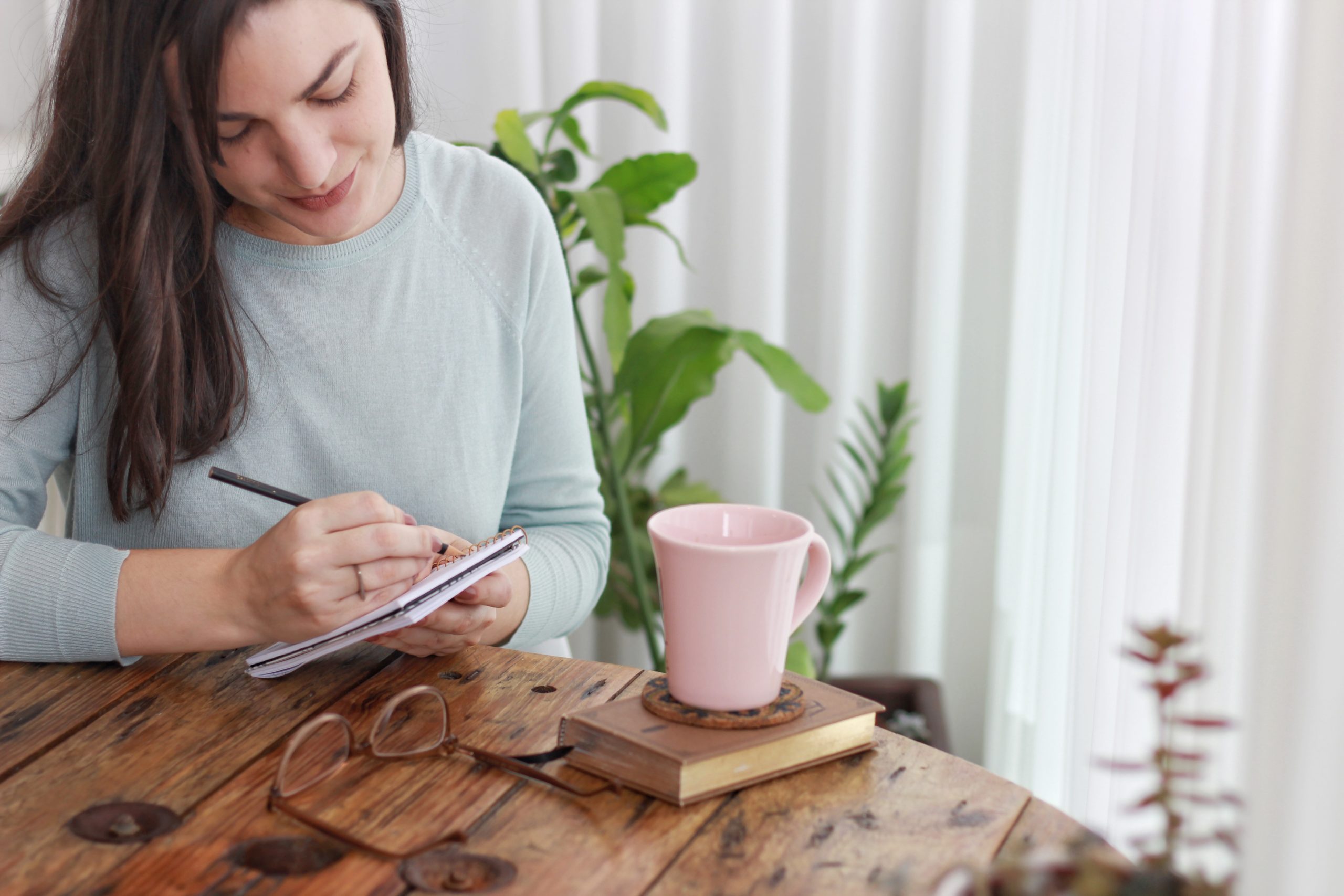 WOMEN LEADERSHIP ACADEMY
Participation in WOMEN LEADERSHIP ACADEMY allows you to acquire and strengthen the competences necessary for personal development, building a professional career...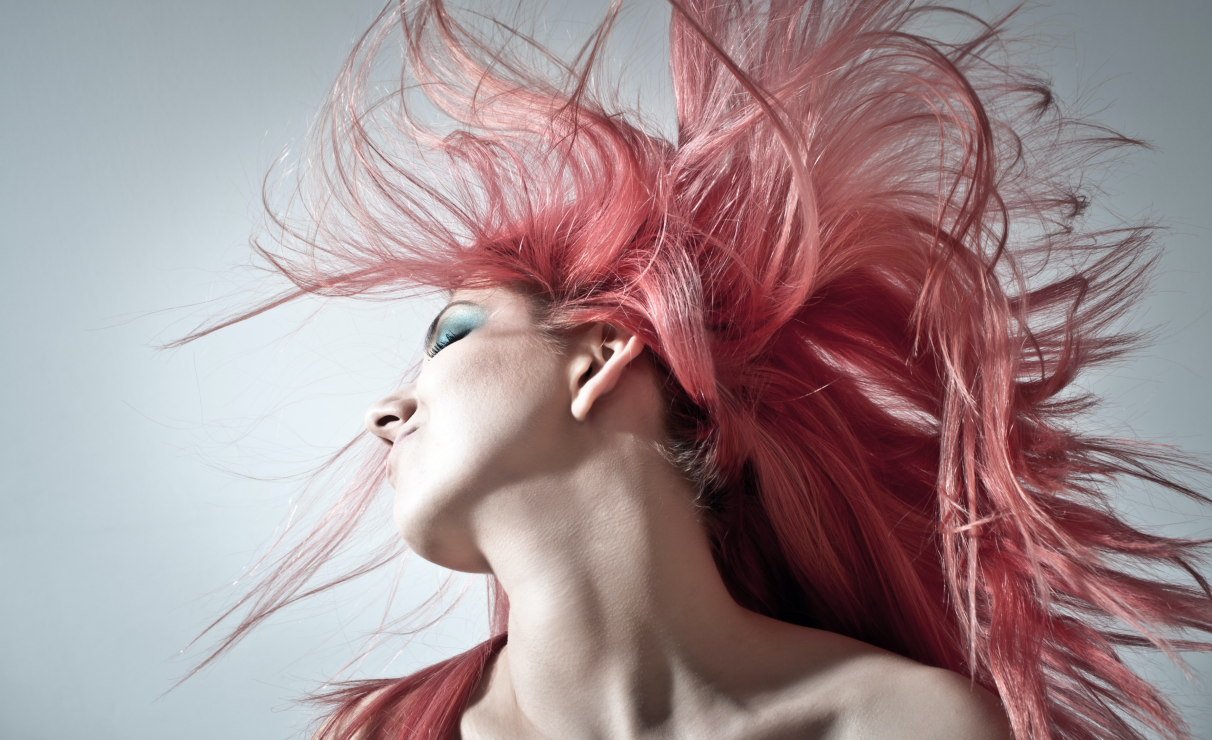 PINK DOES NOT WORK
We take measures to reduce advertising creations that harm women – those that deepen stereotypes, objectify women or reduce them to the role of a sexual ob...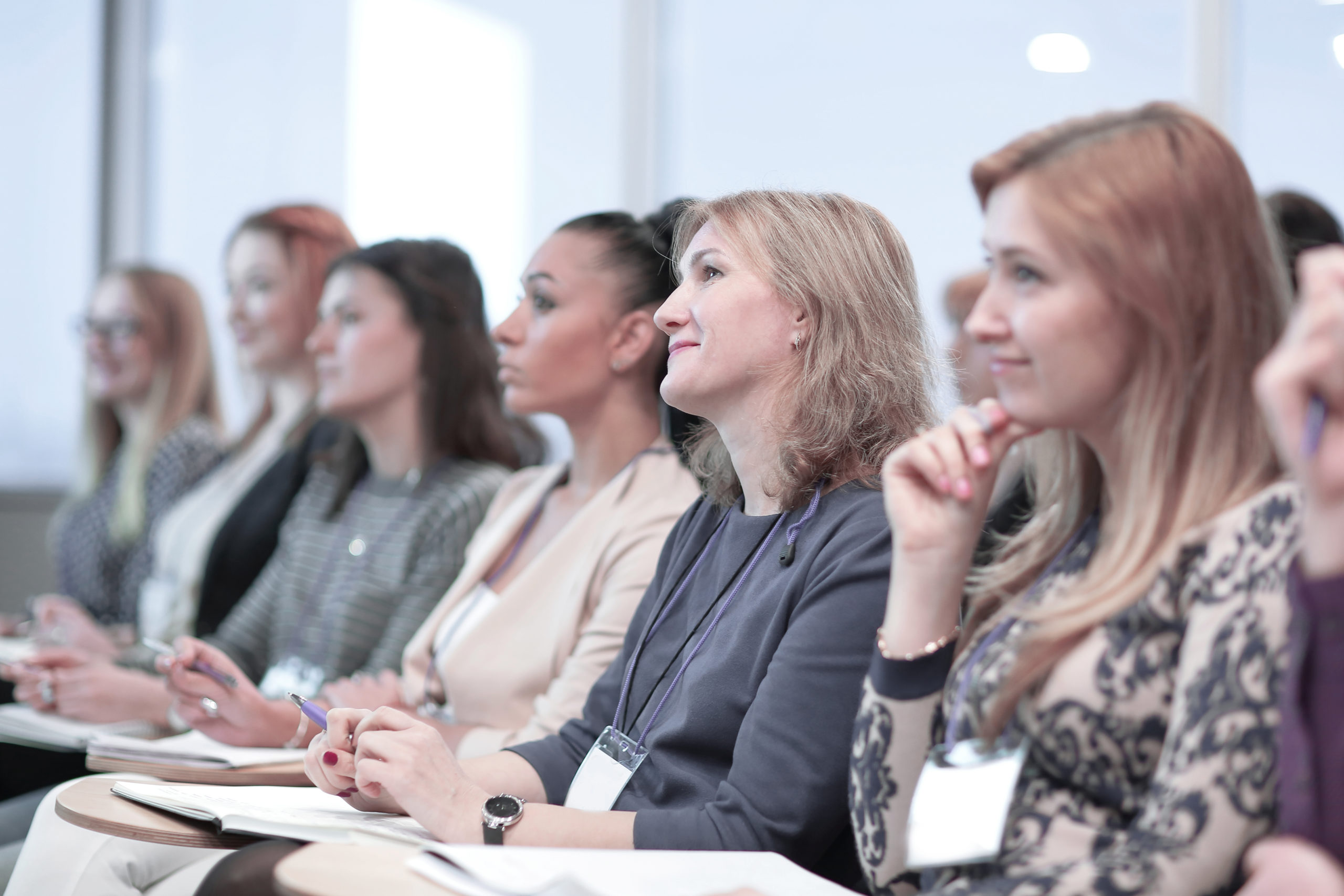 WOMEN TO WOMEN
WOMEN TO WOMEN are cyclical meetings of women in poviat cities, which aim to support the activation of women in public space, networking and exchange of experien...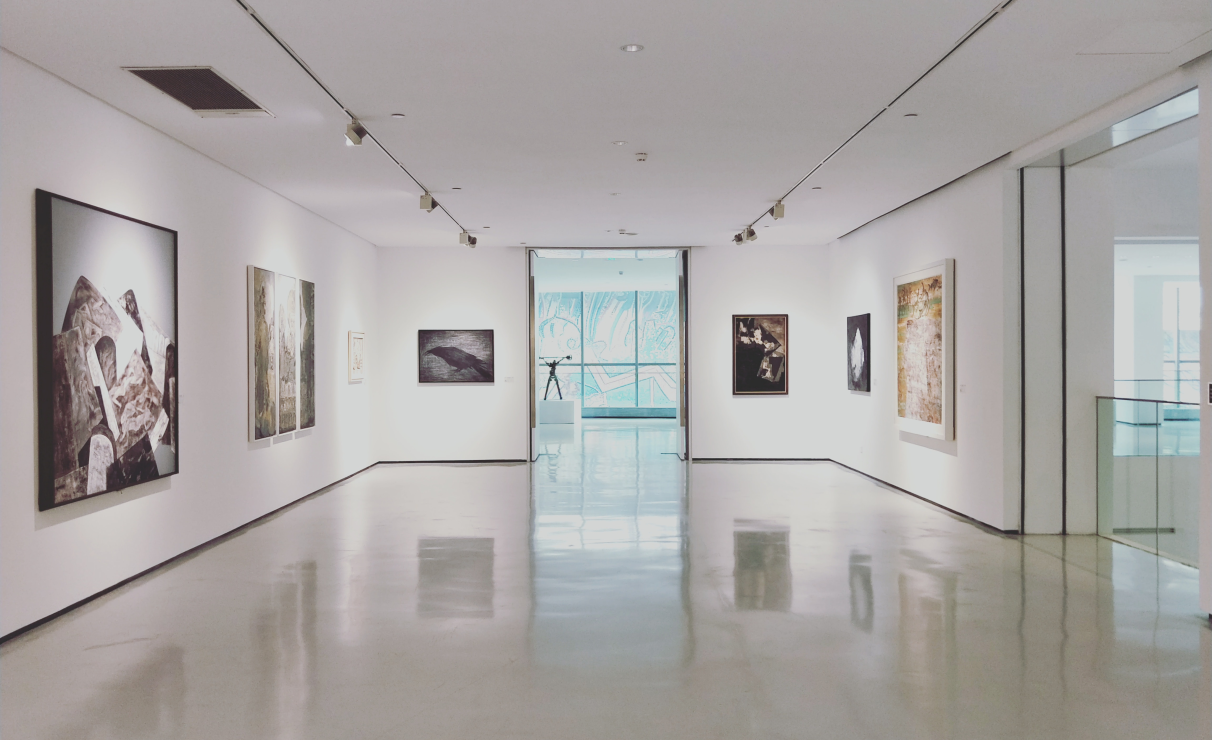 'WOMEN EMPOWERMENT' EXHIBITION
We collect and bid at exhibitions for the first permanent exhibition in Poland on actions for women's equal rights. We want to commemorate activities of th...