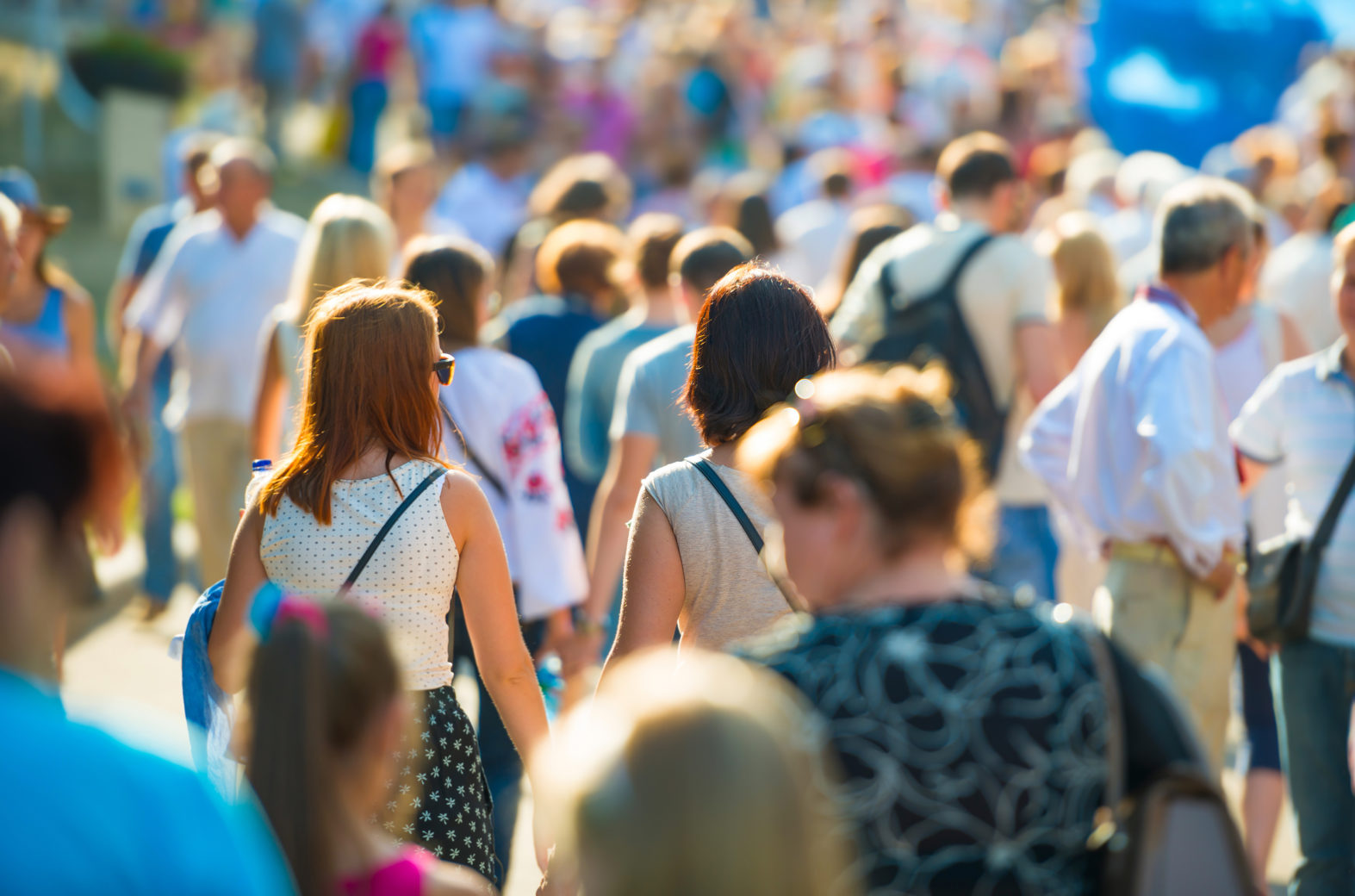 Over half of the population are women
Despite the fact that the number of women exceeds the number of men, women are still under-represented in key decision-making bodies. Women are still a minority among executives in business, public life and the media.
Lesser representation of women in public life in Poland does not result from legal obstacles. Women in Poland have the formal possibility of full participation but there are obstacles that prevent women from getting involved in public life. These are mostly socio-economic and cultural barriers.
Participation in public life and professional implementation of women is conditioned by
SOCIO-POLITICAL situation:

currently women are under-represented in decision-making bodies in local governments, parliament and government.

CULTURAL conditions:

shaping a specific image of a woman and assigning her a social role is carried out by tradition and the media.

SOCIO-ECONOMIC situation:

existing disproportions on the labor market in the area of ​​career development and lower salaries.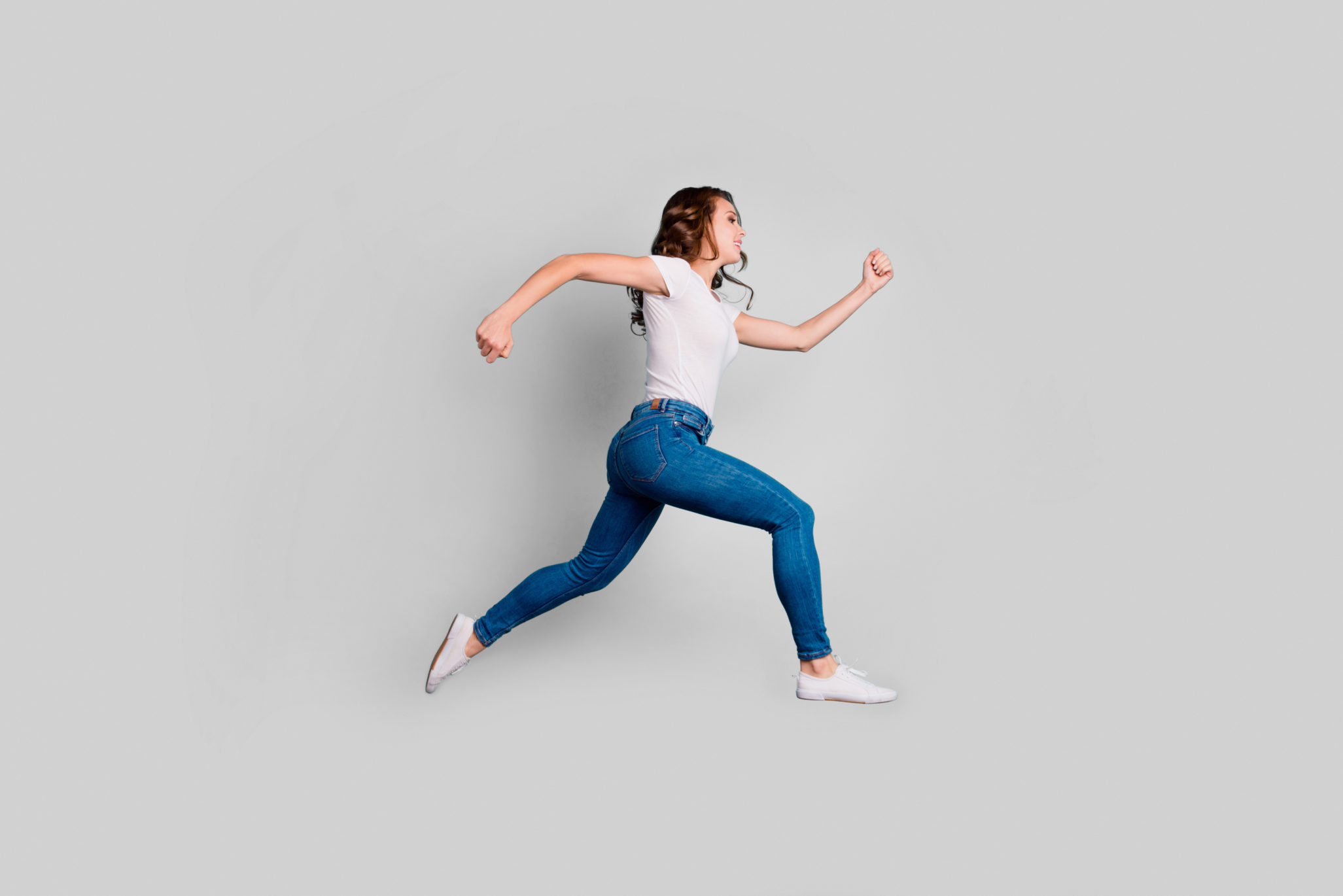 Why do we have to act?
Women worldwide occupy only 23.4% of parliamentary positions and less than 1/3 of senior and middle management positions
A significant issue preventing women from engaging in public life is the time devoted to organizing family life
The stereotypes of the role of woman and man reproduced by the media are real obstacles in equalizing opportunities
Women are under-represented in the media and discussion panels
There is a general conviction that politics is the domain of men
See our mission
Equalizing opportunities is a process. Success will be ensured by:
more women in public life

change of the media policy towards women

equal pay and equal opportunities for professional development for women and men